How I Keep My Busy Life Organized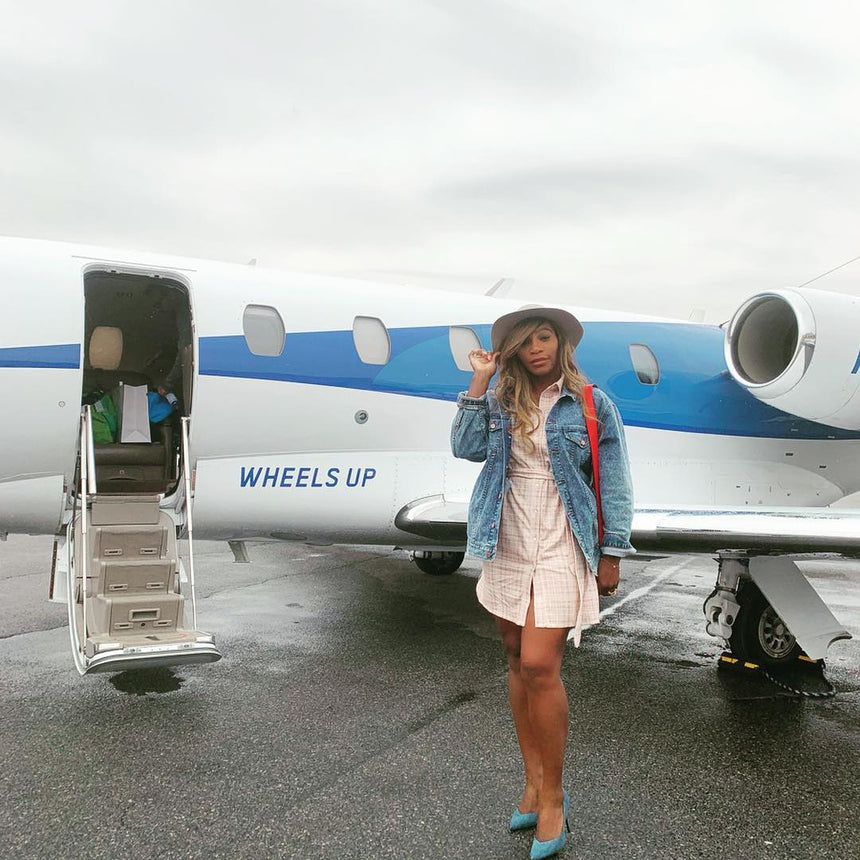 I really love being organized. It keeps me sane and helps me feel like I have some control over a very full life. Tennis is a big part of my life, but I've also been dedicating more time and energy to my other passions lately. And there are a lot of them!

S by Serena...Serena Williams Jewelry...Serena Ventures...partnerships....and *most importantly*, Olympia and family. I'm so thankful to be able to have all of these opportunities, but it definitely requires the right tools to make it all work! Since we all have really full lives, I thought I'd share some of my favorite apps that help me boost productivity and time-management right now. Let me know if they help you too!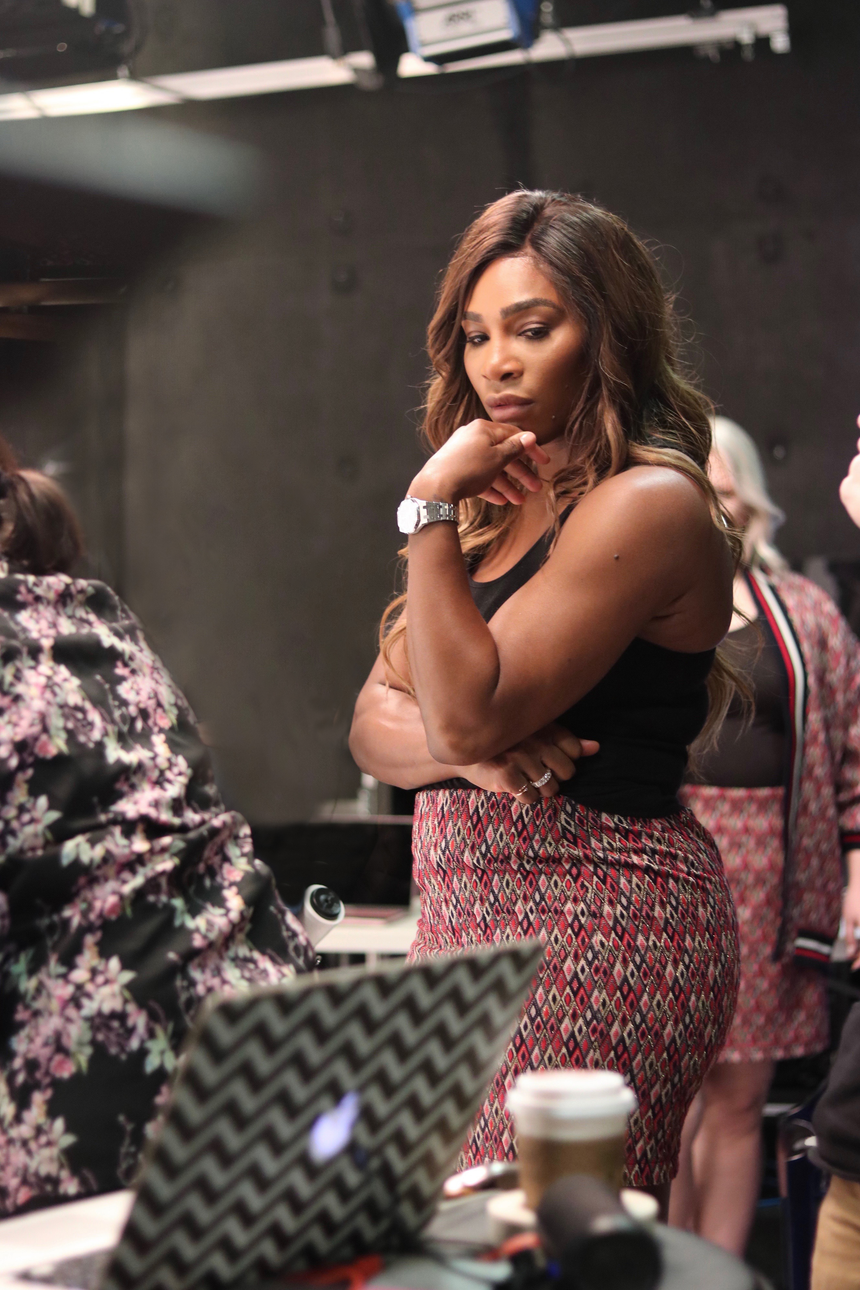 Toggl
This app is great for overall time management. I use it to track my activity each day for a high-level breakdown of where my time is going. I can literally see if I'm putting my time, energy, and attention towards my priorities: Olympia and family, tennis, and my businesses, and how much of my time, energy, and attention are going into each area. It gives me data to change my behavior and align them with my priorities.

Slack and Zoom
These have definitely been workhorse apps for me. I normally travel a lot and my teams are based all around the country, so we've been using these apps for a while now. Still, I appreciate that both of these help me and my companies stay connected and operate seamlessly during the pandemic.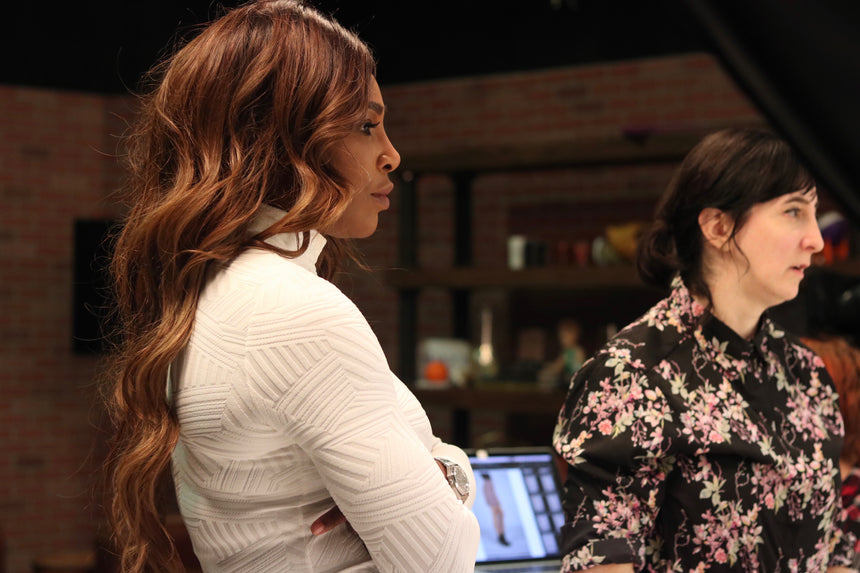 Zero
Food is my fuel and I use the Zero app to keep track of how I'm fueling my greatest assets - my brain and body. I fast intermittently, and this tracks my eating schedule, but also goal progress and health stats. Plus, it keeps me accountable...even when I have a small indulgence here and there (cinnamon roll, anyone?).

Poshmark
I love empowering people, especially women, to do whatever they want to do and be whoever they want to be - whether that's running a start-up, marketing their own brand, being the boss, or all of the above! Poshmark enables all of these things, which is one of the reasons I love being on their board. Anyone can use the platform to easily sell things they already own or invest in something new to them.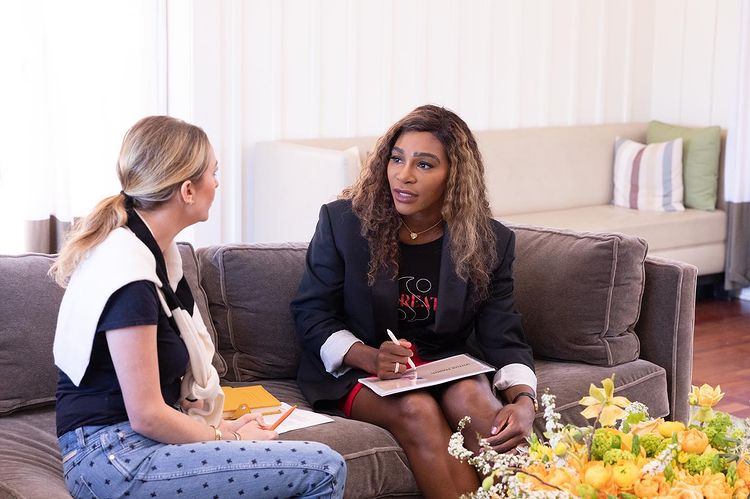 Instagram
One of my favorite places online to connect and communicate with my amazing fans and supporters. I love sharing pictures of my life and seeing pictures of your lives. And I have so much fun with Stories, sharing candid moments from my life, work, and motherhood.

Remember Serena Saturdays? It was so amazing seeing everyone's comments/questions in real time and being able to have virtual conversations with you all.