How Parenting Has Kept Me In Touch With My Inner Kid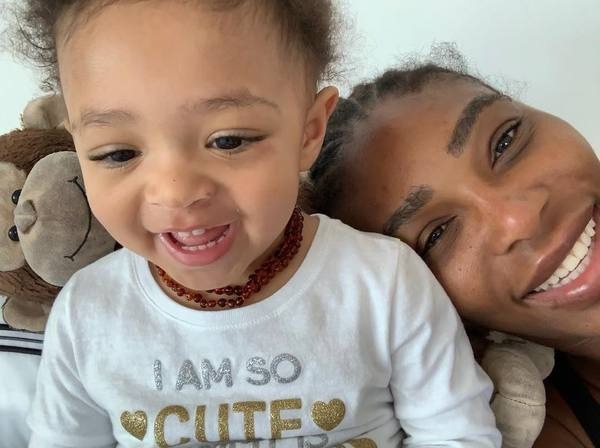 There's just so much you don't know before becoming a parent...about kids, about yourself, about life in general, and most importantly, about not taking sleep for granted! Becoming a mom has been the most life-changing and humbling experience of my life. Everything I thought I knew about myself, my life, and what I wanted has been completely rearranged, but in a way that makes everything better. Even with how much I did before Olympia arrived, I literally can't imagine a life without her now. She's the center of my world, and because of this, my perspective and viewpoints on life have shifted and become more clear. She's also given me the gift of reconnecting with my own inner kid, which is something I totally didn't expect when I became a mom, but that I really love.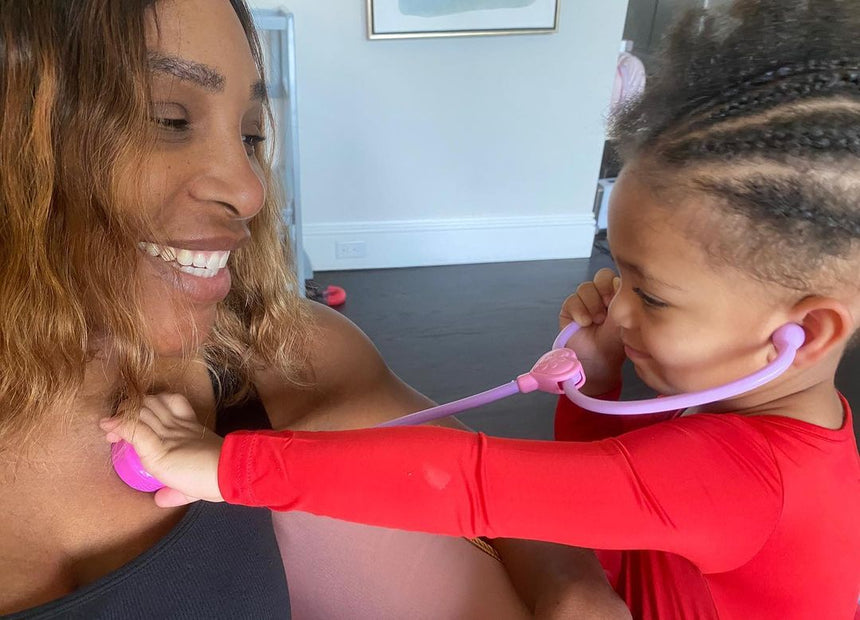 Let me tell you, having a kid has been the absolute best way to have a good time. As a lifelong Disney lover, I'm over the moon that I get to enjoy my favorite characters even more now, since Olympia is also a fan (ok, ok, I might've had a little something to do with that). So, whenever we watch a show, sing together, or play dress-up, it's always something that we're both big fans of. I know this won't always be the case as she gets older, but it's *definitely* a win-win scenario right now and I'll take it for as long as I can!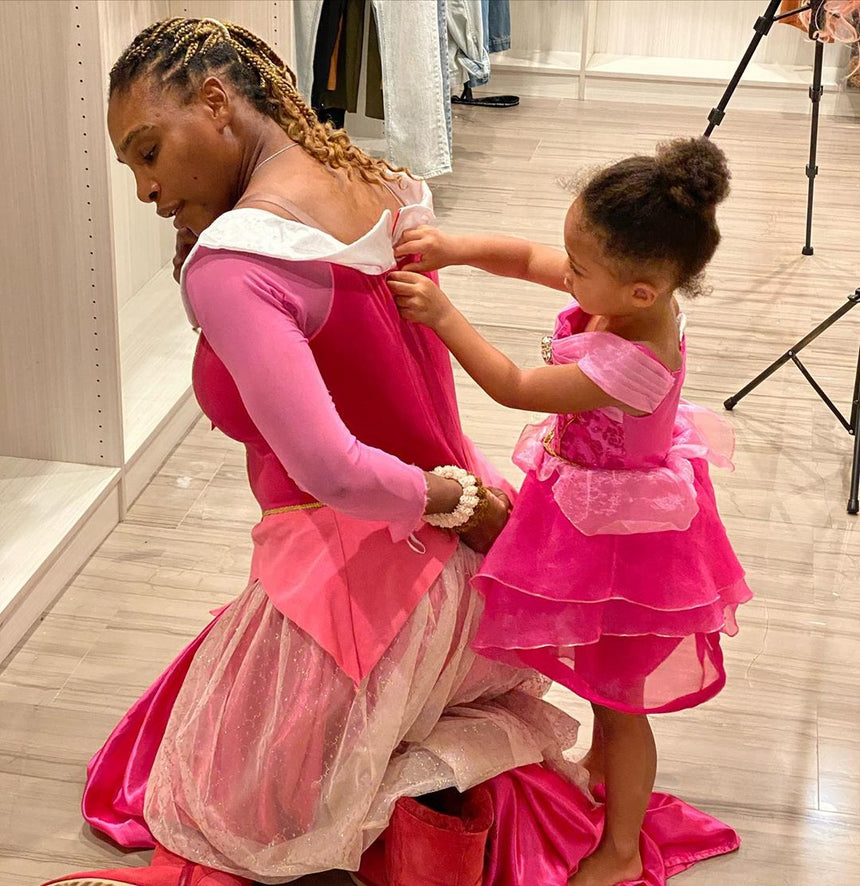 It's impossible not to be joyful around Olympia. Everything is new and fun to her, and she has so much wonder about everything, which rubs off on me. As adults, it's easy for us to take everyday life for granted and forget to appreciate the simple things. But watching Olympia explore her world with so much curiosity and seeing how much joy she has in trying new things brings *me* so much joy that I can't even express it. And experiencing that pure, unadulterated joy through Olympia really brings me back to the joy I remember having as a kid.

When Olympia was a baby, I remember saying that every day is my favorite moment. As the years pass and she just keeps getting bigger and bigger (I can't believe my baby's almost 4!), I still totally believe this - every day *is* my favorite moment.