My New Dress Collection for S by Serena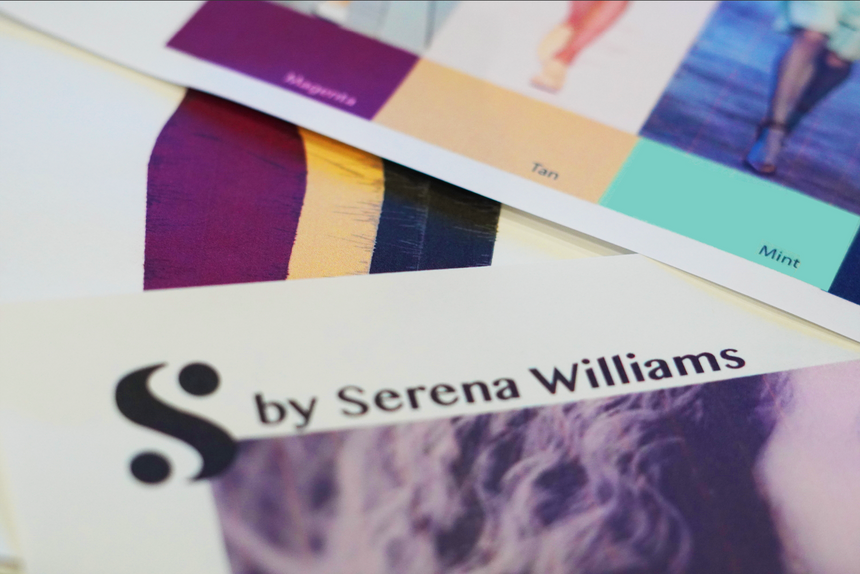 When I design for the S Woman, I envision someone who's confident, unique, and passionate about her life. She works hard towards her goals and makes a positive impact on the world. I channeled all of this inspiration into a dress capsule that meets all the demands of today's fast-paced, modern world. Comfy, cute, easy-to-wear - check, check, check!

I knew I wanted these dresses to be closet staples and for me, all of my favorite pieces are comfy first. If I don't feel good in something, I know I won't be or look my best in it. So a stretchy fabric that doesn't wrinkle, and travels well, was at the top of my list.

It was also important to me that we have different sleeve options, since not everyone loves a bare arm. All of these dresses are designed to love your curves and have great fit.
Whether it's a chic cutout that elevates the whole look or gorgeous ruching along the sides to flatter every body, details really matter to me. I'm especially proud of the built-in gaiter-style mask on each dress that I designed. Attached ear loops keep the masks in place, so they're easy to pull up AND keep on. These all-in-one-dresses are perfect for those of us who sometimes forget or lose our masks (which is all of us, right?).

You know I love my neutrals, but pops of color can really elevate an outfit. So when I conceptualized this collection, I knew I wanted the best of both worlds. I used black and tan to ground the collection, then added pops of color to each style, like the vibrant magenta and the fun, unexpected mint color.

I had so much fun designing this capsule and can't wait to see how you style these dresses! Share your selfies with #SbyYOU for a chance to be featured on our S by Serena instagram!