YPRC
The Yetunde Price Resource Center was created to honor the life and memory of its namesake, who was killed by an act of senseless violence. The Center, started by the Williams family, ensures that those affected by trauma have the resources necessary to flourish.

In collaboration with local organizations, the Center offers healing-centered and trauma-informed programs to the residents of Compton, CA. It provides critical services to families impacted by violence, including resources that promote healing and resiliency. Above all, the Center is a space dedicated to nurturing, sharing, and supporting its local community.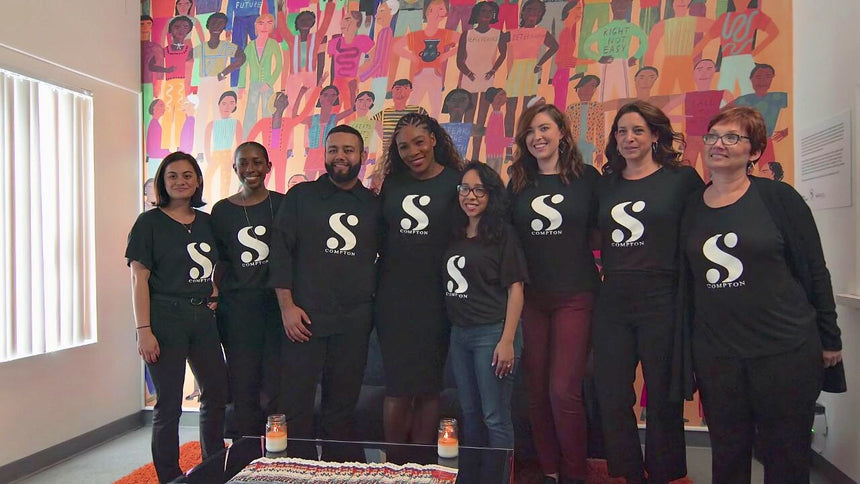 MASK FOR KIDS
During the COVID-19 pandemic, Serena teamed up with BELLA+CANVAS on the Masks for Kids campaign to ensure that kids across America would be able to start the 2020-21 school year safely. Together, they donated over 4 million daily face masks to kids who attend underserved schools across the country.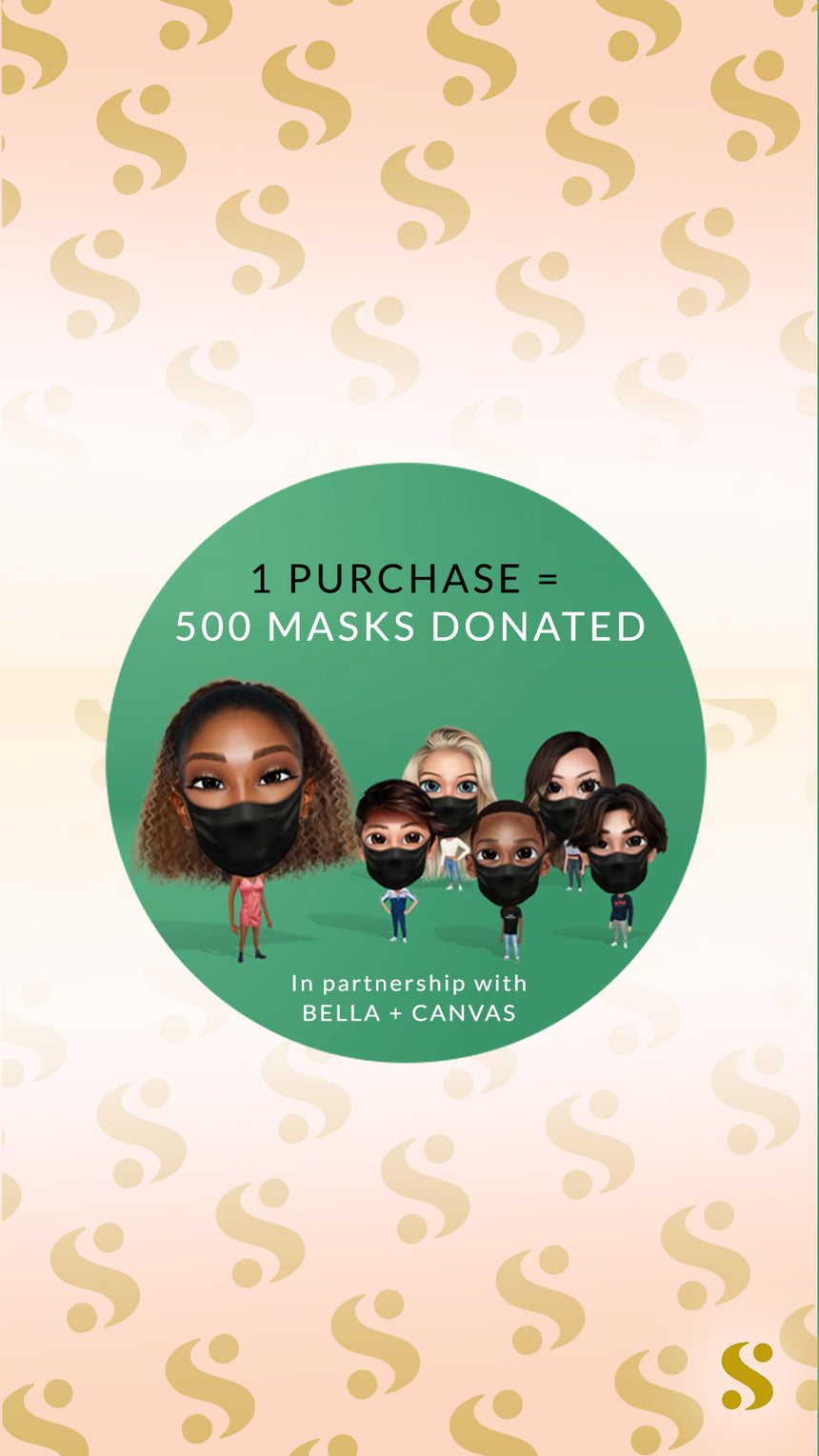 INSTACART
In the summer of 2020, as the COVID-19 pandemic increased food insecurity around the country, Serena partnered with Instacart to kick off and bring awareness to their #GiveFromTheCart Challenge. The campaign supported Feeding America's programs to fight hunger in communities that need it most. In addition to donating the first 50,000 meals, Serena shared the campaign with her 12M+ Instagram followers and inspired them to "turn their groceries into good."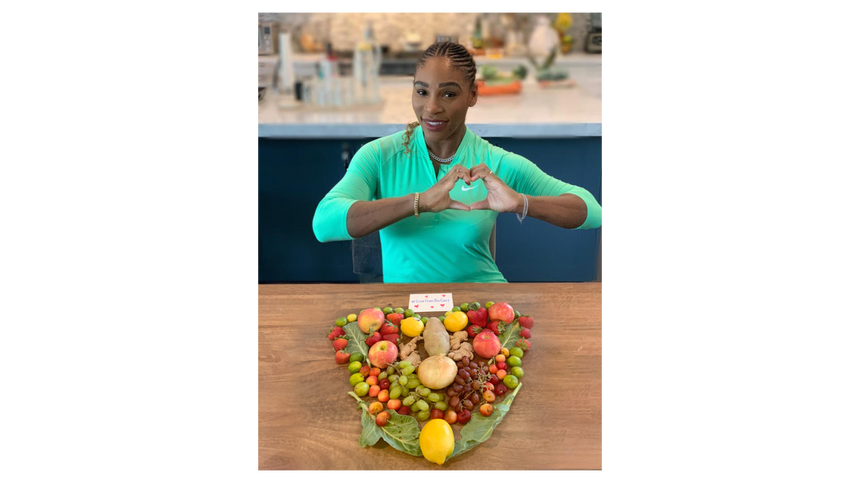 Serena is also committed to other philanthropic causes, supporting several organizations worldwide.