---
S by Serena Spring 2020 @
New York Fashion Week
---
Watch our discussion with Vogue Magazine's EIC Anna Wintour and view S by Serena's February 2020 collection at NYFW.
---
As Women, We're Expected To Do Everything
---
As an athlete, an entrepreneur, a daughter, a sister, a wife, and now (wow!) a mother, I know it's not always about perfection, but being prepared for whatever life throws in your direction.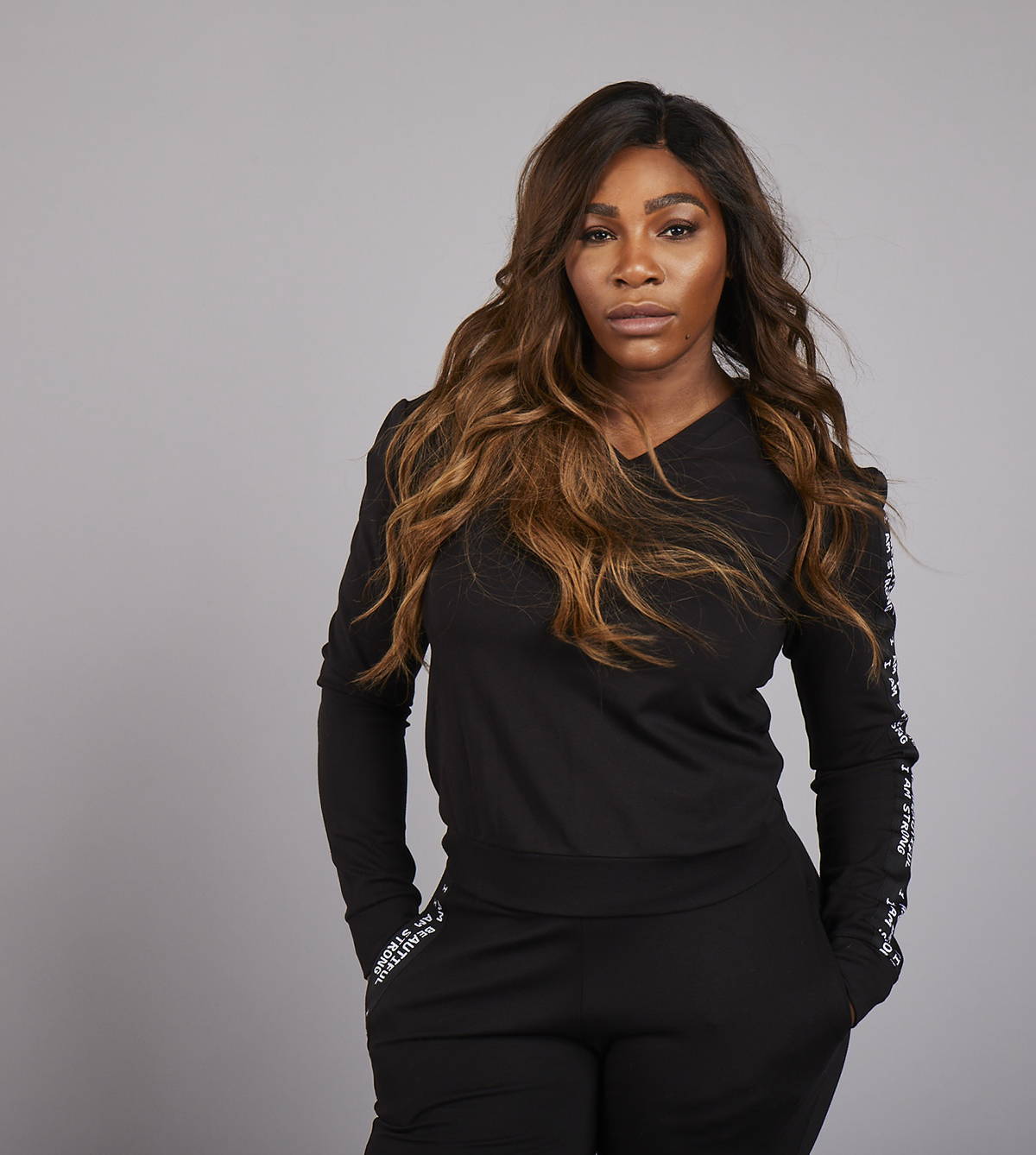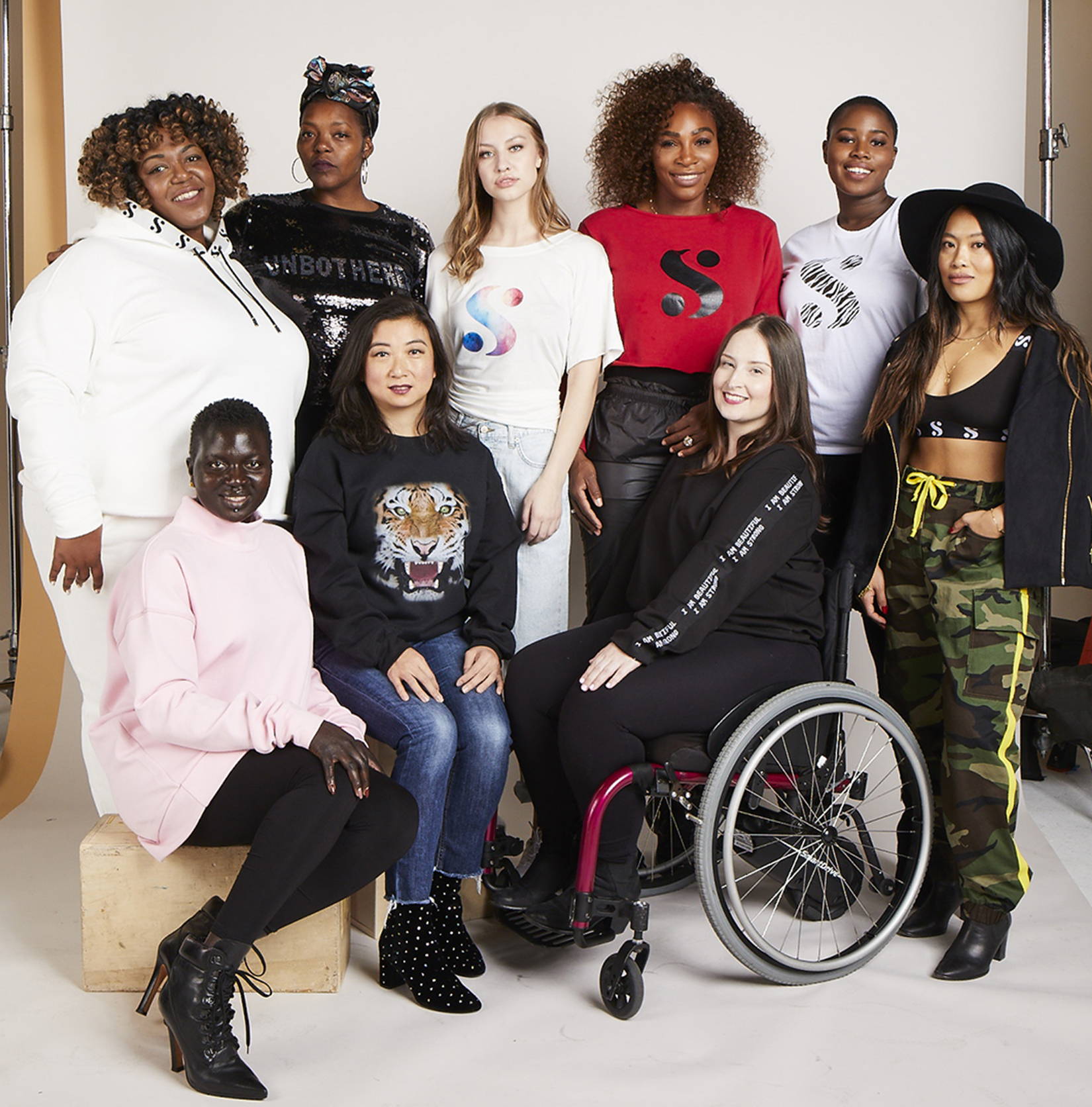 ---
We celebrate and champion all women and empower our customers (both women and men) by using our popular hashtag, #BeSeenBeHeard. Our goal is to amplify their inherent greatness with clothes that are unapologetic and beautiful – pieces that women feel confident in, that reflect their truest selves.
---
Every woman's success should be an inspiration to another. We're strongest when we cheer each other on. I dedicate this collection to everyone who's ready to rep their S.
Together, we got this.
#BeSeenBeHeard