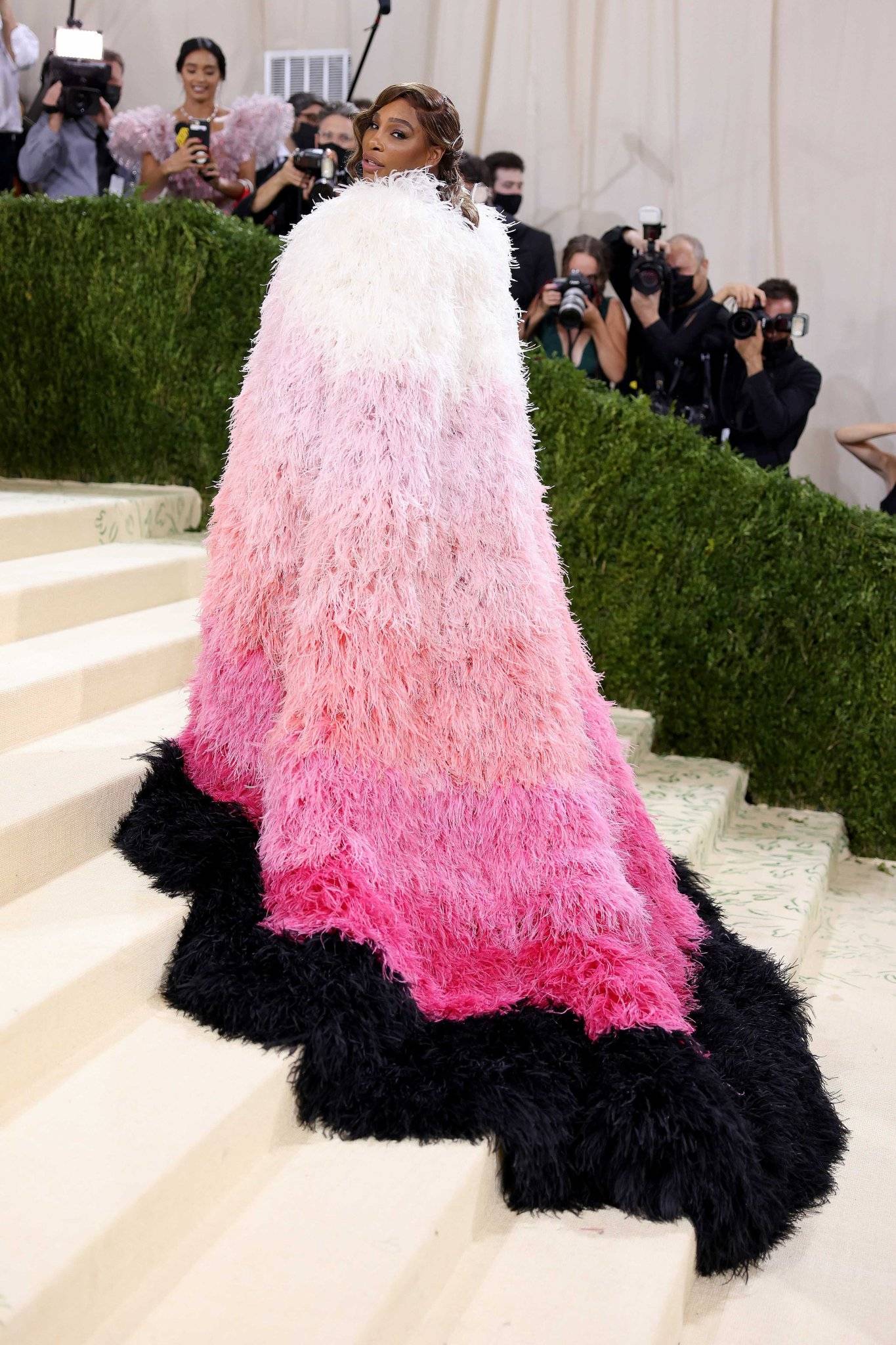 I attended the Met Gala last night, and it was seriously a memorable experience. One of my favorite things about the event was getting dressed up again. I felt SO glamorous in my stunning custom Gucci lace bodysuit and feather cape. It was fun, unexpected, and superhero-inspired, and I felt really incredible wearing it. Of course, no major look is complete without some serious bling! And this year, my sparkle was especially meaningful. I wore my brand new Serena Williams Jewelry Queen of Your Court couture diamond jewelry, one-of-a-kind creations that I designed with Zales especially for this year's Met Gala.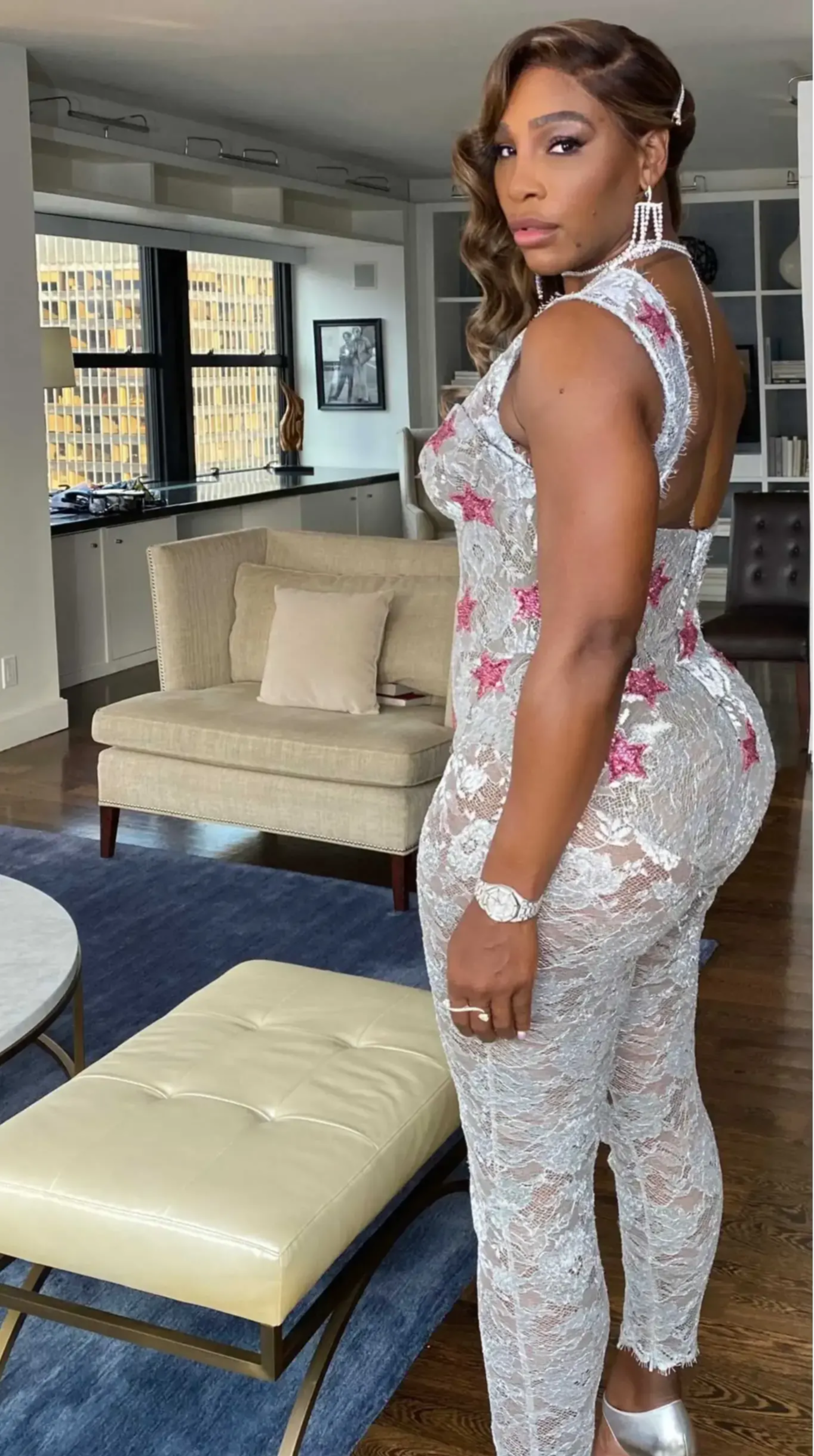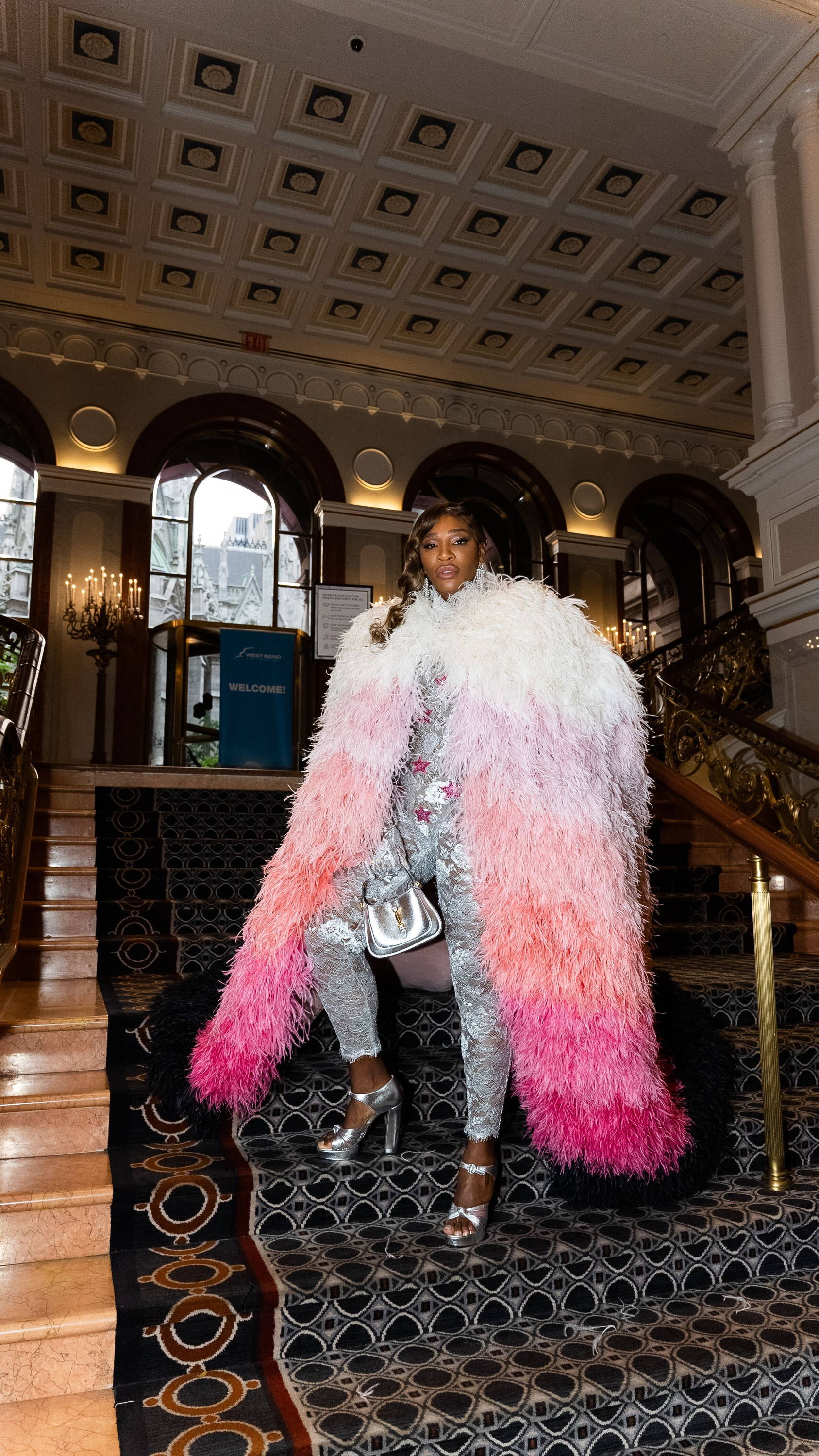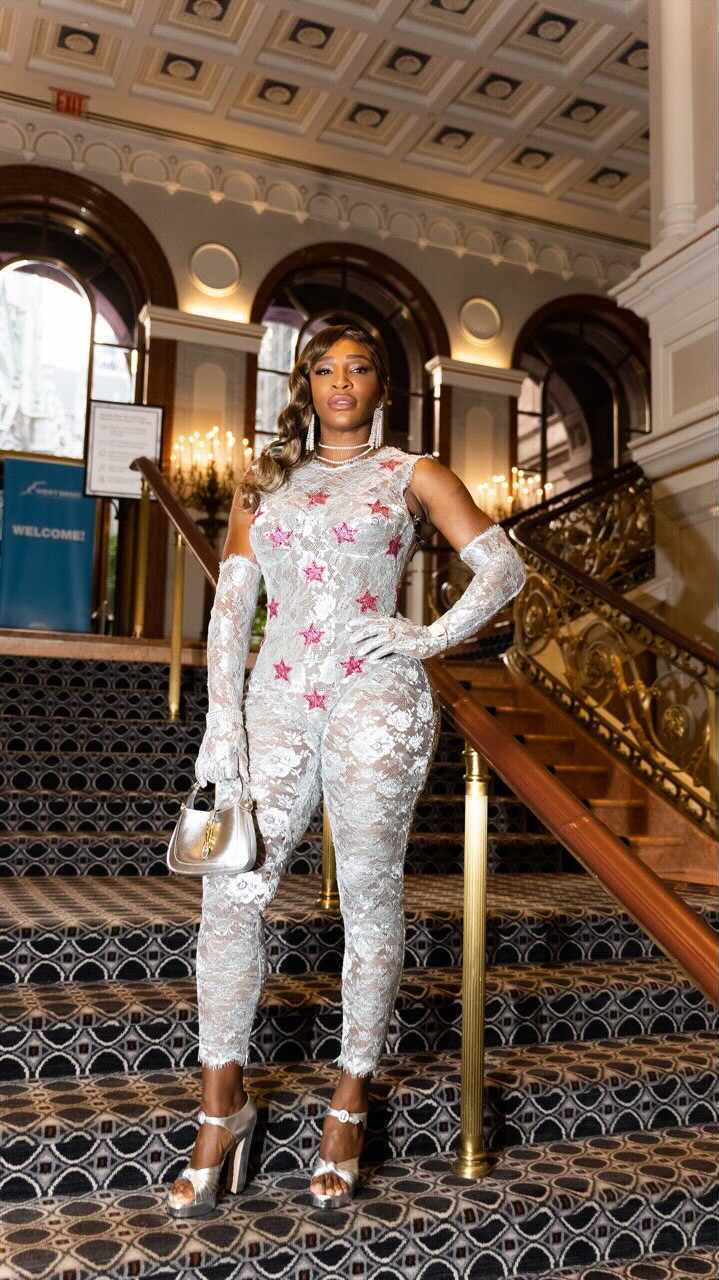 The eight breathtaking pieces are expertly crafted to reflect grace, sparkle, and elegance, *and* to make an unforgettable impression. I love to build meaning and connection into my designs, and each piece is special in its own unique way. If you know anything about me, you know that I definitely prefer diamonds. The more sparkly, the better! So I created this collection to showcase the beauty of our diamonds, which I'm really proud to say are all ethically sourced and certified conflict-free. It includes a jaw-dropping total of 700 round brilliant-cut and pear-cut diamonds, with a total of over 165 carats. *mic drop* We used rose and white 18K gold to highlight the diamonds' utmost brilliance, with the rose gold especially used to add my favorite color - pink - throughout the eight spectacular pieces. It's impossible for me to pick a favorite!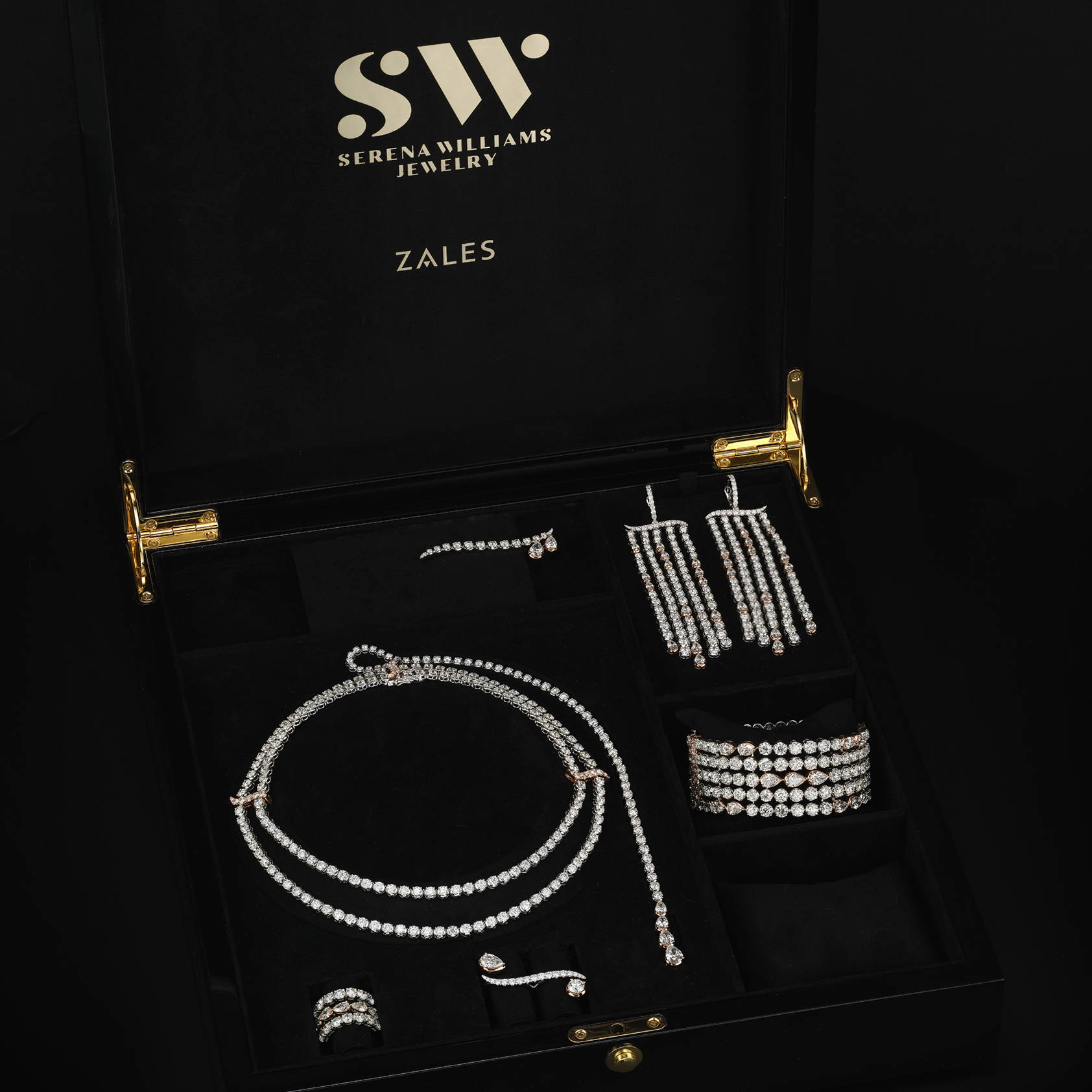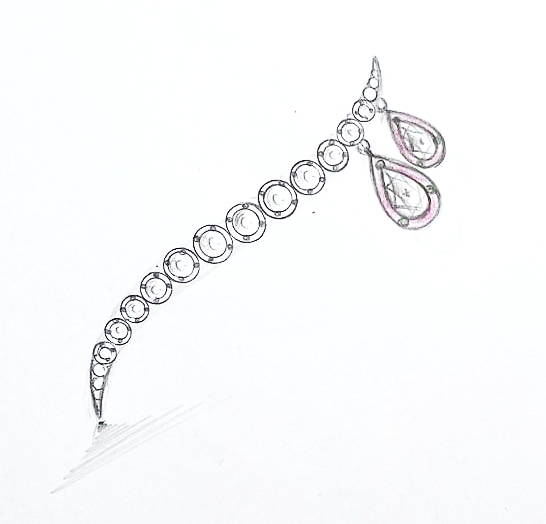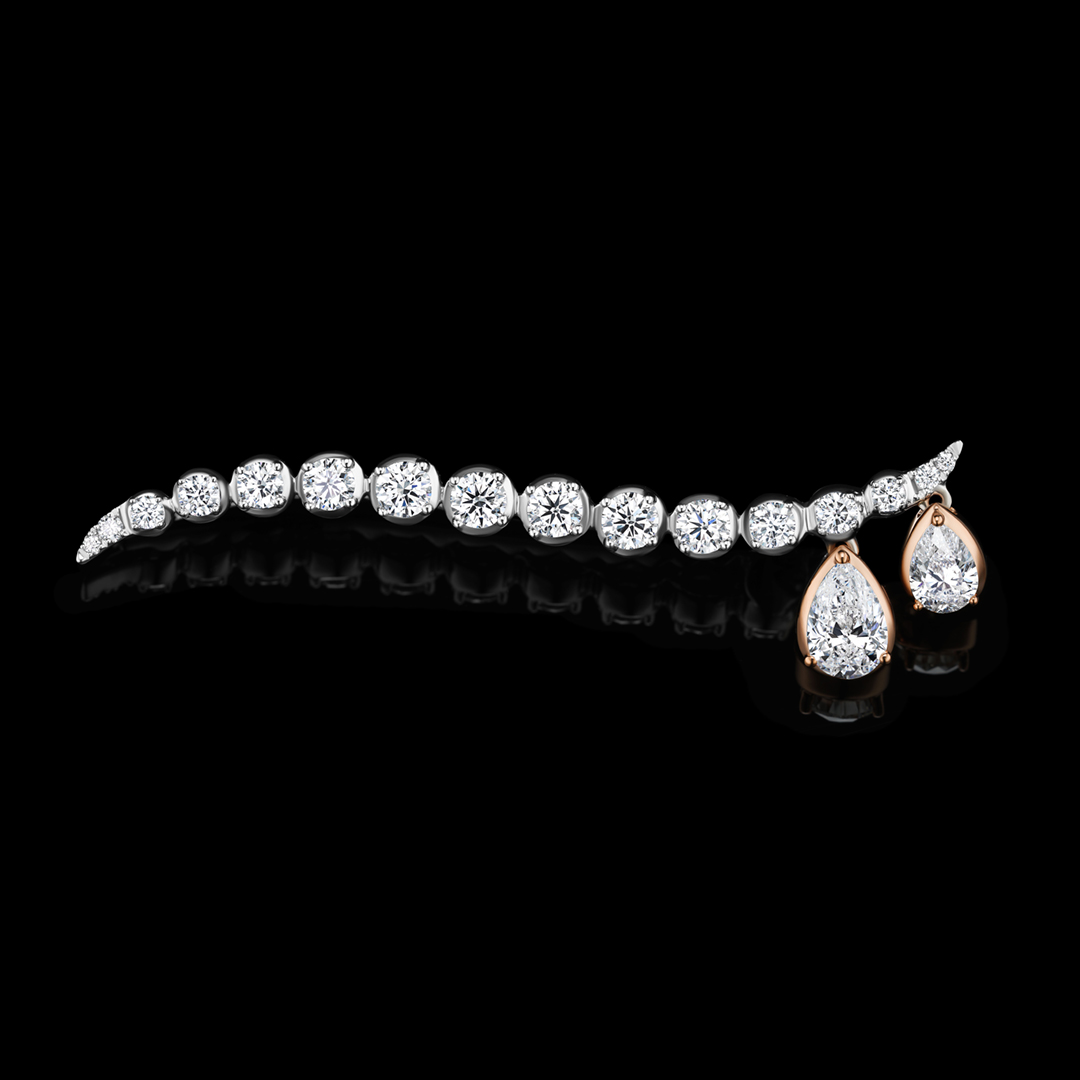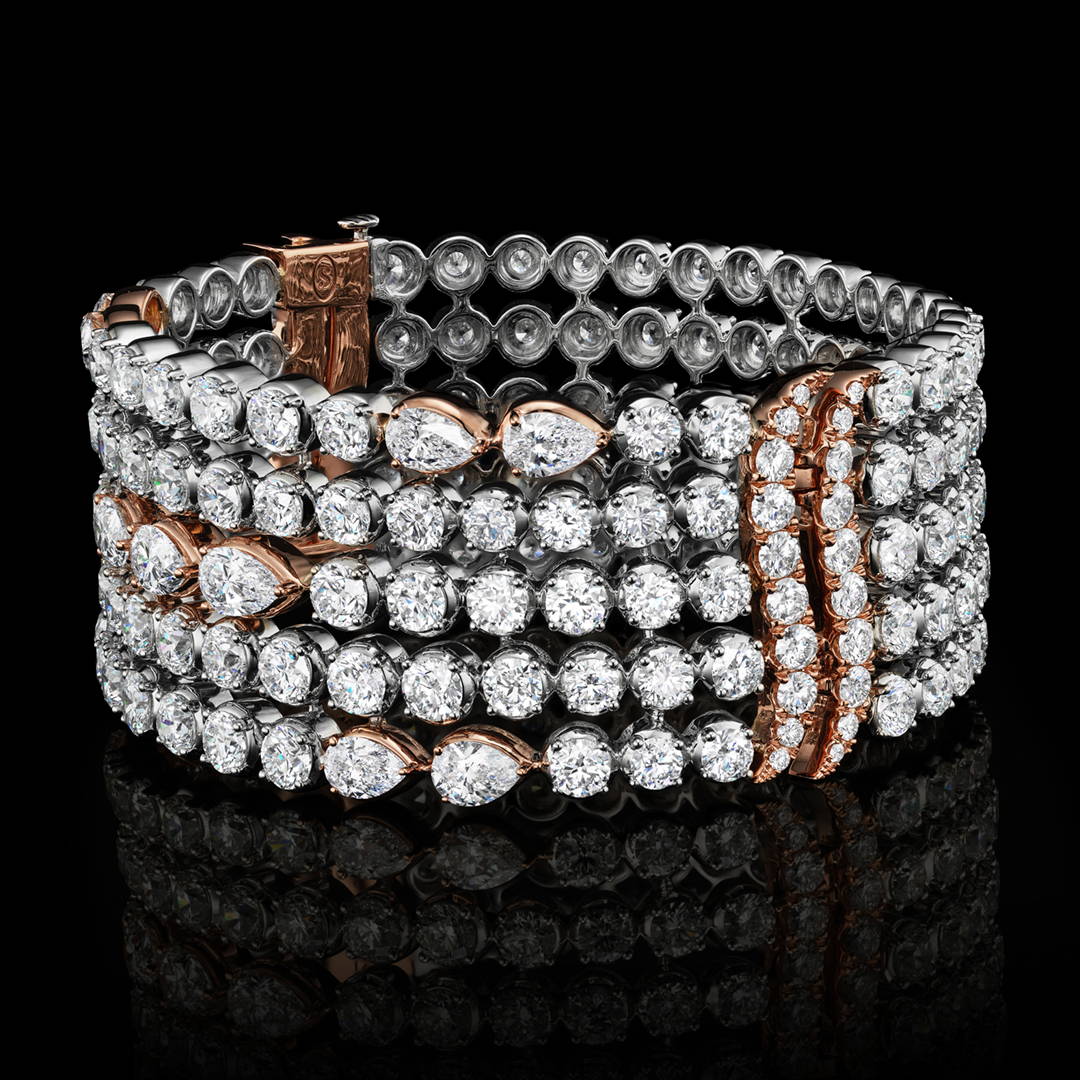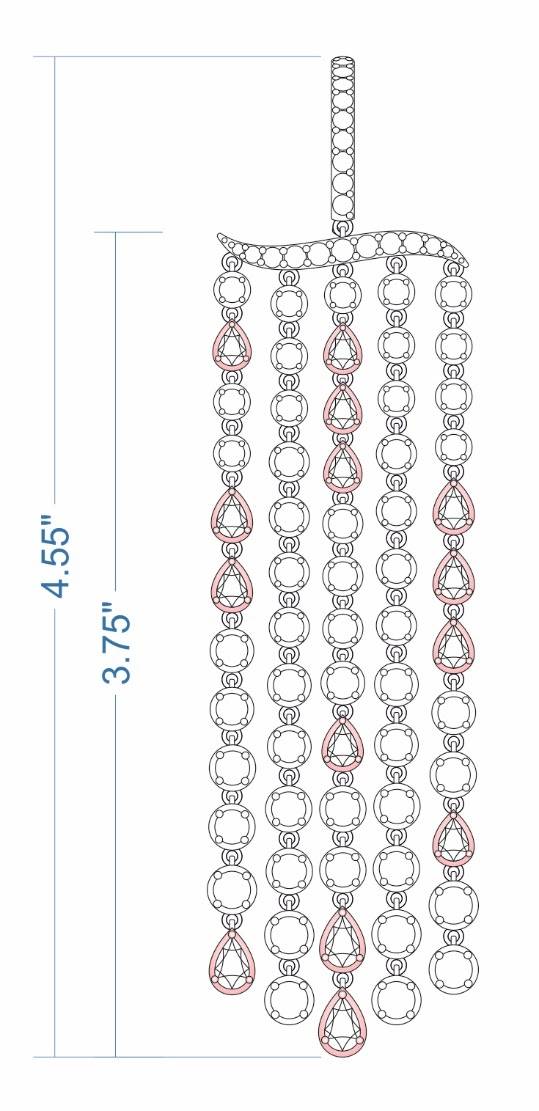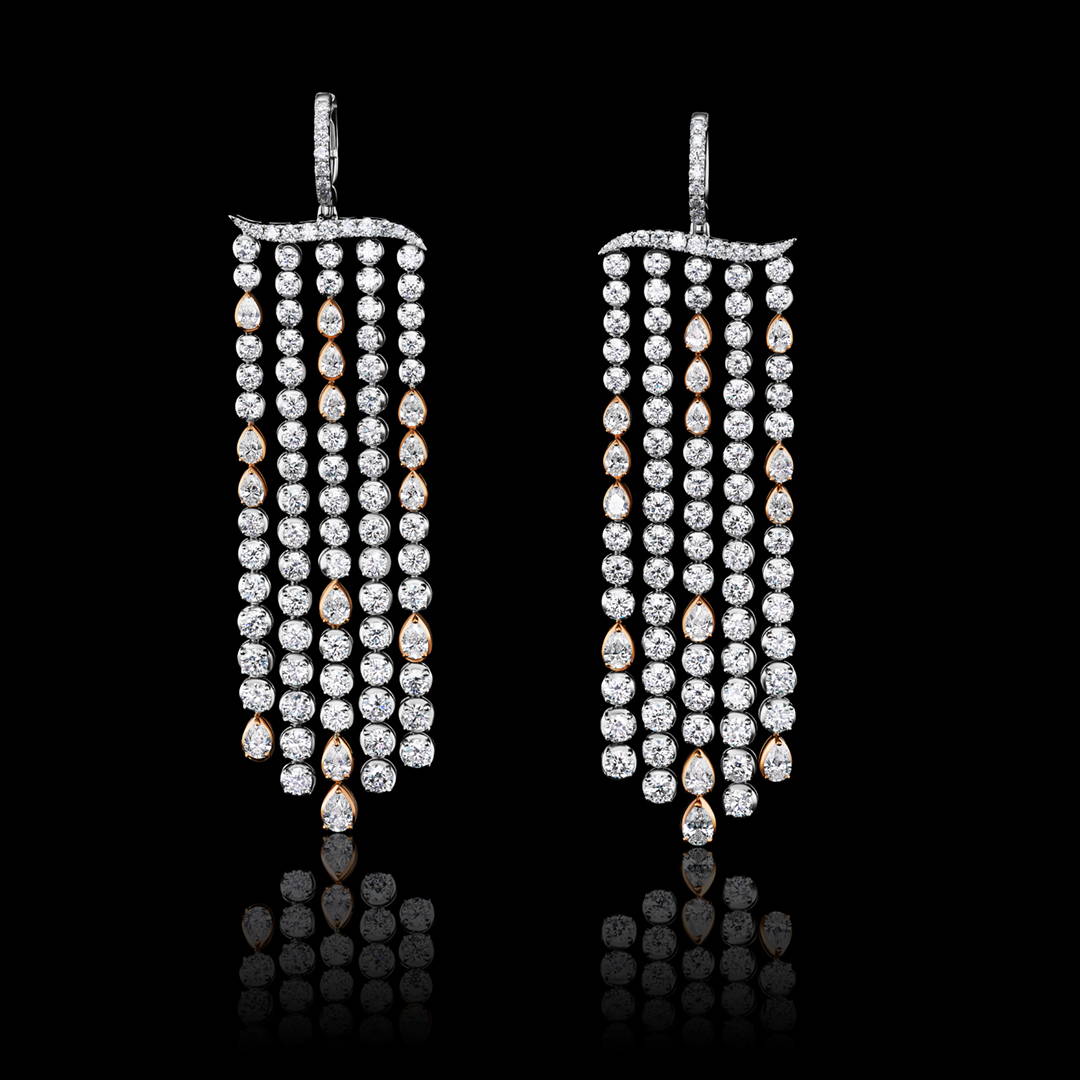 I had so much fun designing these pieces, and am excited to share that Serena Williams Jewelry, including this collection, is available now on Zales.com and in stores. If you're a huge jewelry fan like me, you'll want to check out the details and take a closer look at each of the exquisite pieces. Trust me, they'll take your breath away!